V: PS4 shmups, NeoGeo AES DogTag Games, Nintendo Wii Games (Fire Emblem, Mario, Zelda)
Hallo,
folgendes hätte ich zum Verkauf:
Spiele sind alle in gutem Zustand und soweit ich sehe komplett inklusive Anleitung. Bei ernsthaftem Interesse mache ich auch Detailaufnahmen. Mehrabnahme wird bevorzugt:
Nintendo Wii
Zack & Wiki Der Schatz von Barbaros jp NTSC Sealed Neu20EUR
Samurai Spirits jp NTSC 35EUR
Radilgy jp NTSC 35EUR
Free Loader jp NTSC 25EUR
Prinzessin Lillifee PAL 8EUR
Super Mario Galaxy 2 PAL 25EUR
Fifa 11 PAL 3EUR
Fifa 13 PAL 3EUR
Animal Crossing Lets go to the City PAL 20EUR
Super Mario Galaxy PAL 20EUR
Need for Speed Nitro PAL 5EUR
Tales of Symphonia PAL 10EUR
Kawasaki Quad Bikes PAL 3EUR
Star Wars Komplette Saga PAL 7EUR
Wario Ware Smooth Moves PAL 5EUR SOLD
Mickey Epic 2 PAL 5EUR
Benjamin Blümchen PAL 12EUR
Metroid Other M PAL 10EUR
Mario & Sonic Winterspiele PAL 8EUR SOLD
Monster Hunter 3 US NTSC 15EUR
Super Smash Bros. Brawl PAL 12EUR
Wii Music PAL 5EUR
Summer Challenge PAL 3EUR
Sonic Colours PAL 9EUR
Megamind PAL 3EUR
Metroid Prime Corruption PAL 10EUR
Summer Athletics PAL 3EUR
Biathlon 2009 PAL 3EUR
Saturn Games
Real Bout Fatal Fury Collection 50,00 EUR
Super Baseball 2020 Dogtag US NeoGeo 250,00 EUR SOLD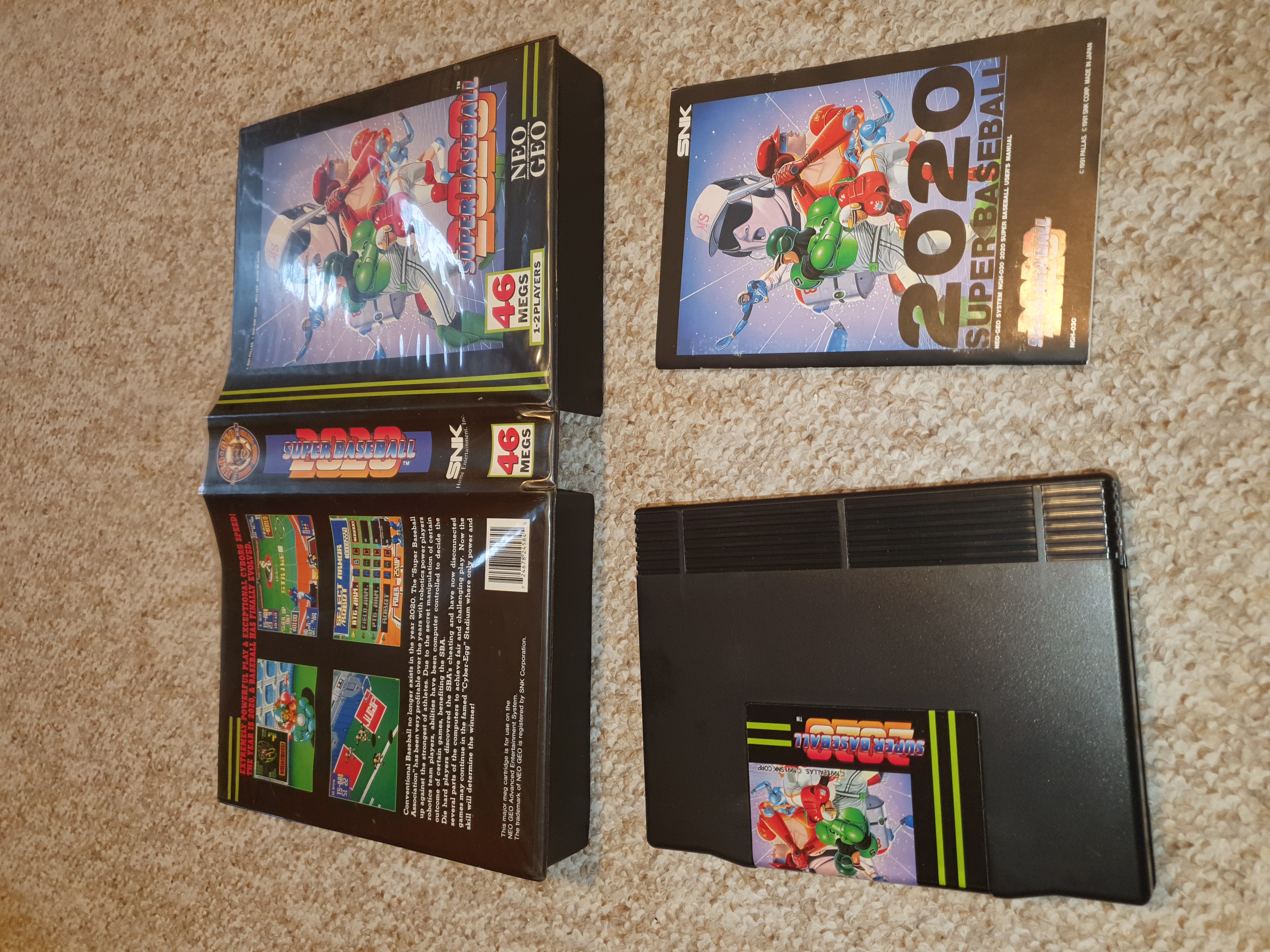 Soccer Brawl Dogtag US NeoGeo 340,00 EUR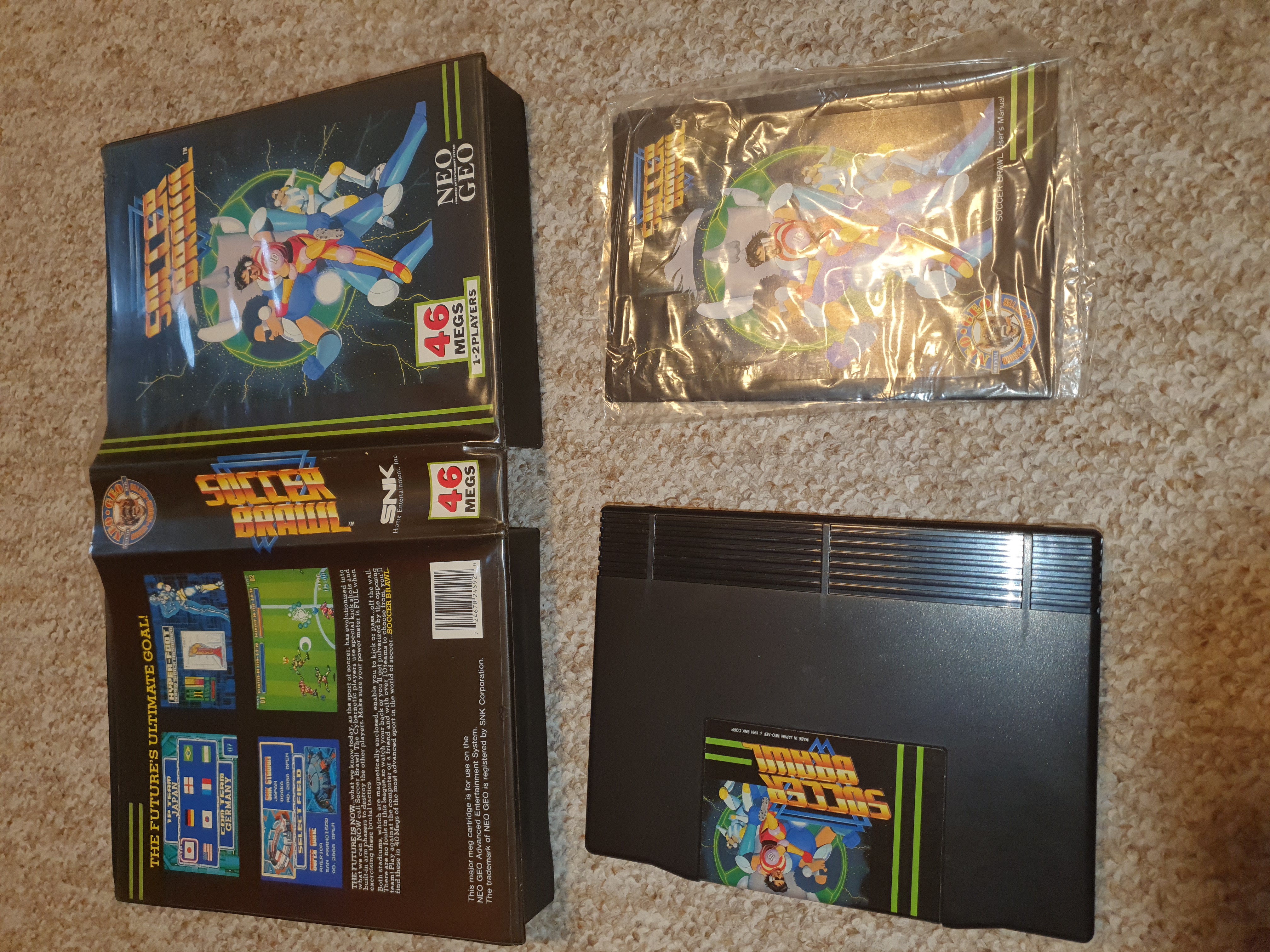 mehr Bilder:
photos.app.goo.gl/r8xfgBDdneqwFAFe6
Football Frenzy DogTag US NeoGeo 310,00 EUR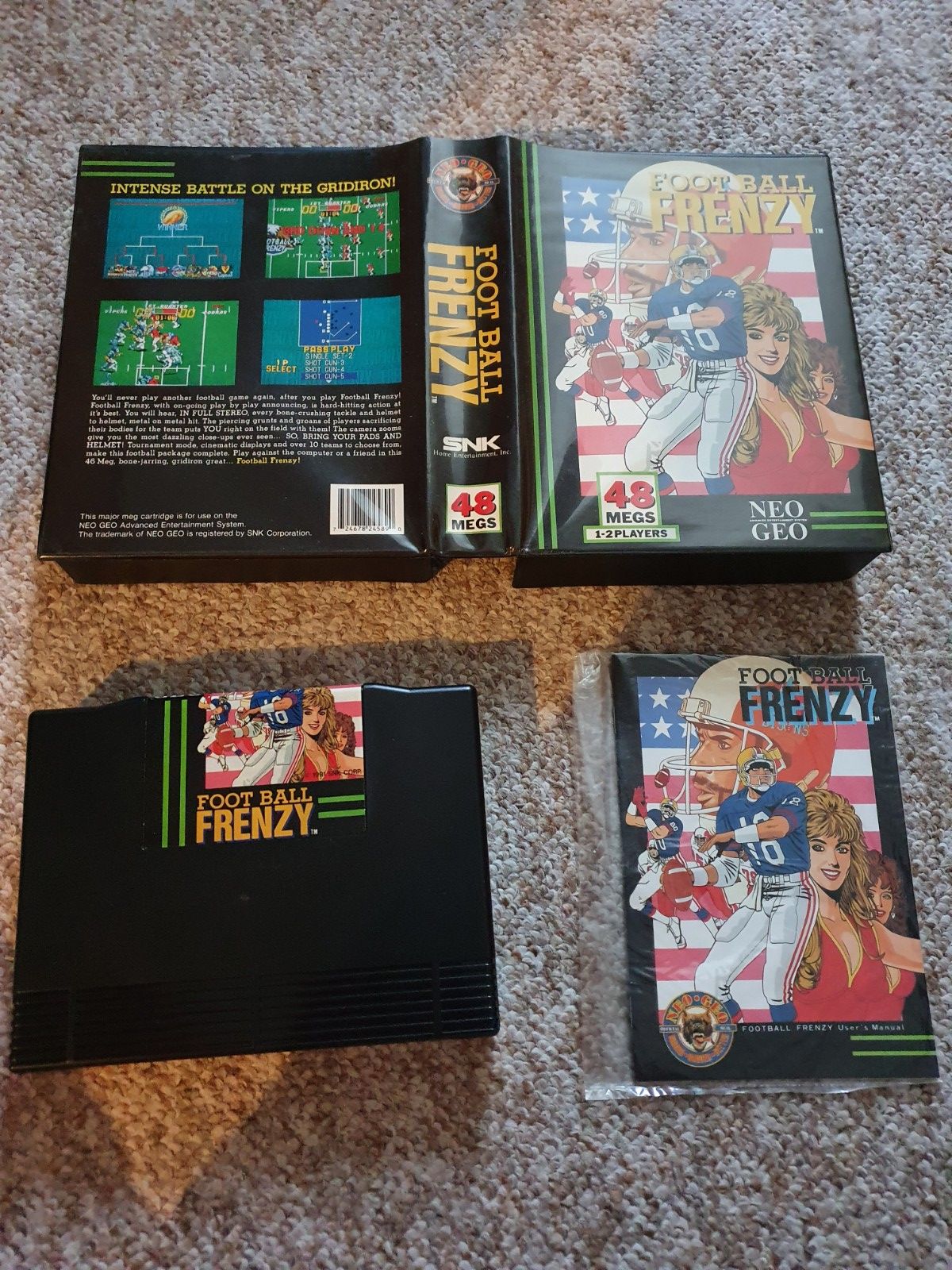 mehr Bilder:
photos.app.goo.gl/VG9bZGkbHfoFbPos8
PS4
R-Type Dimensions EX Strictly Limited NEW sealed 100,00 EUR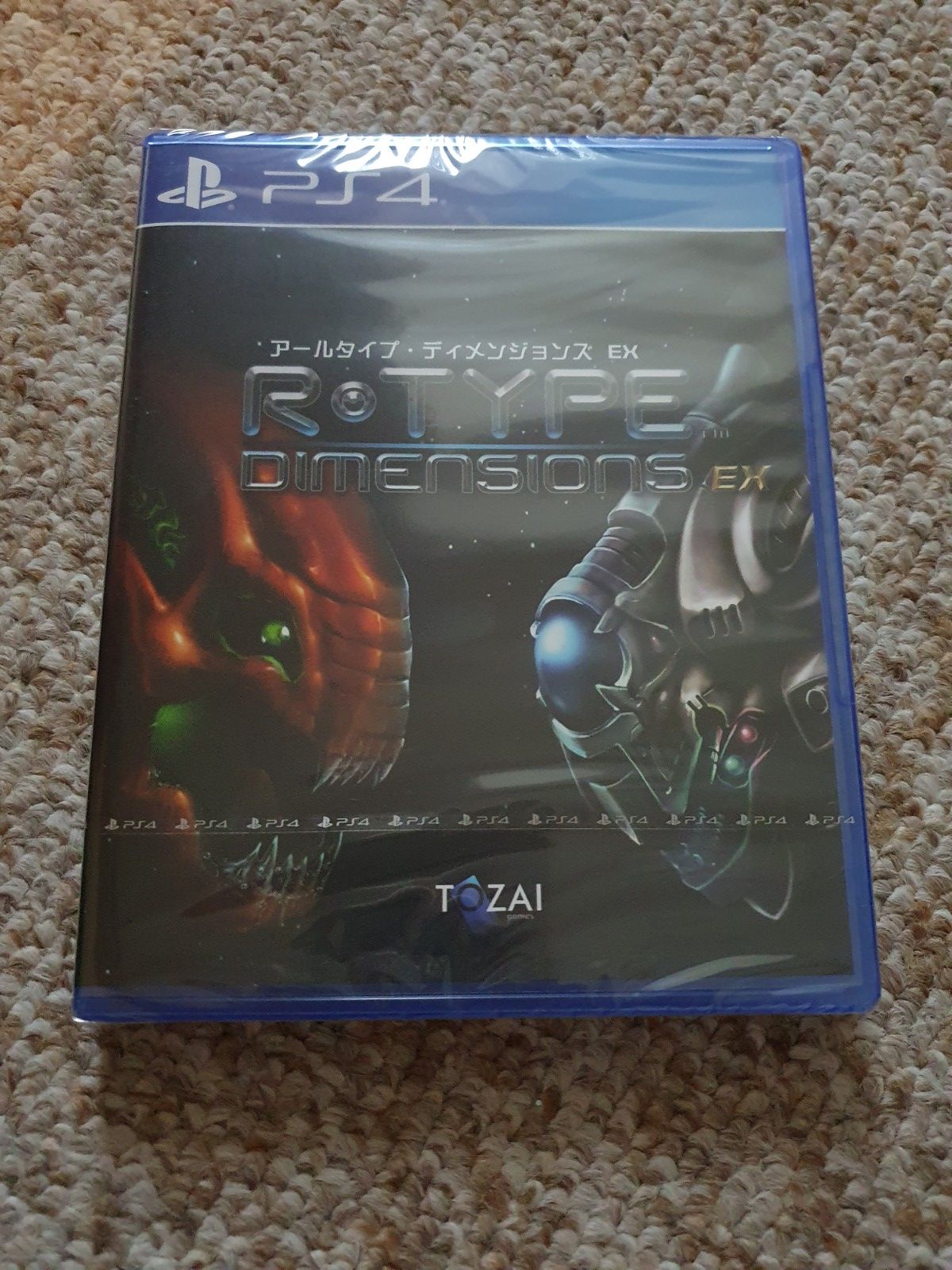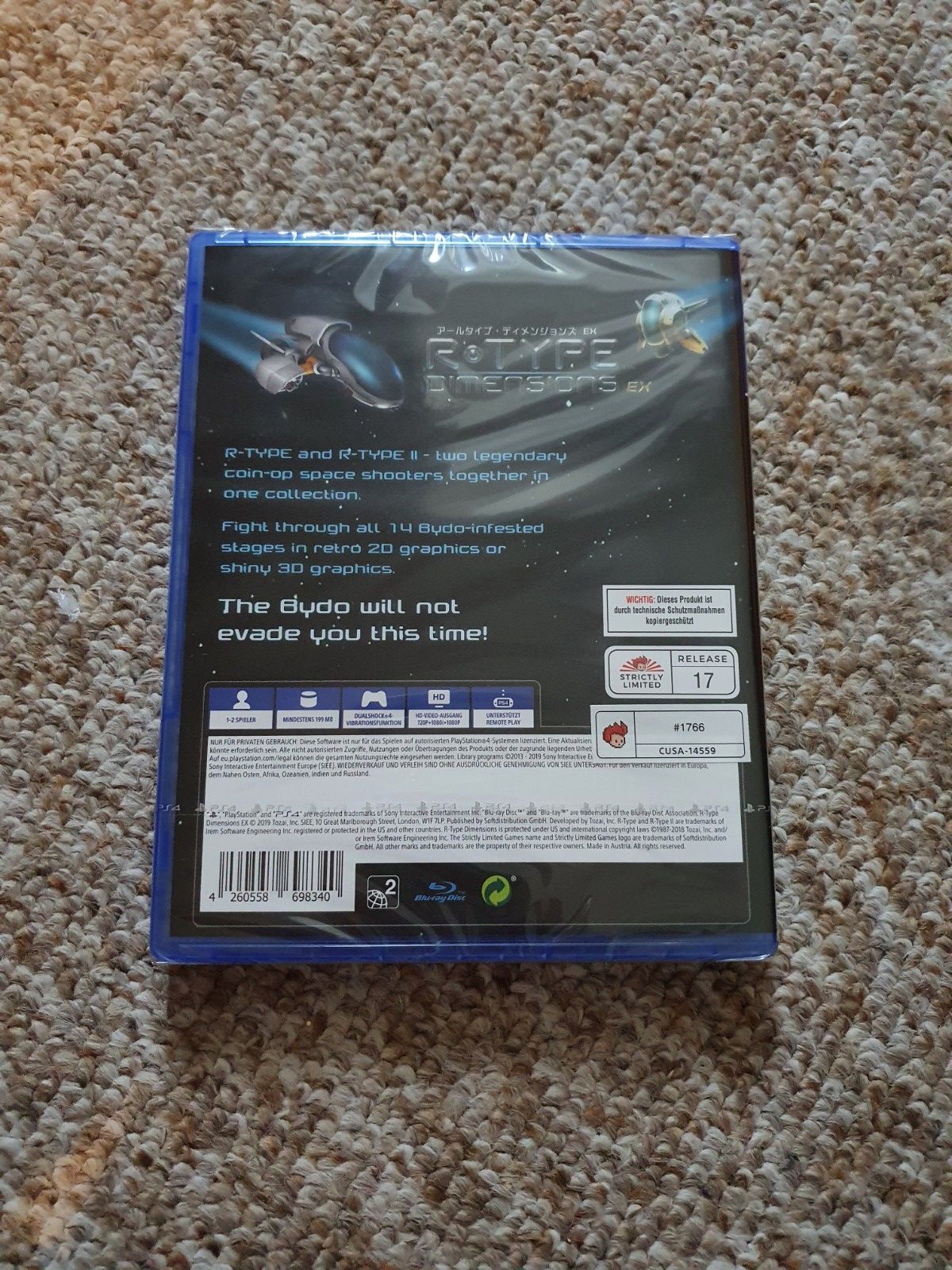 ESPRade 65,00 EUR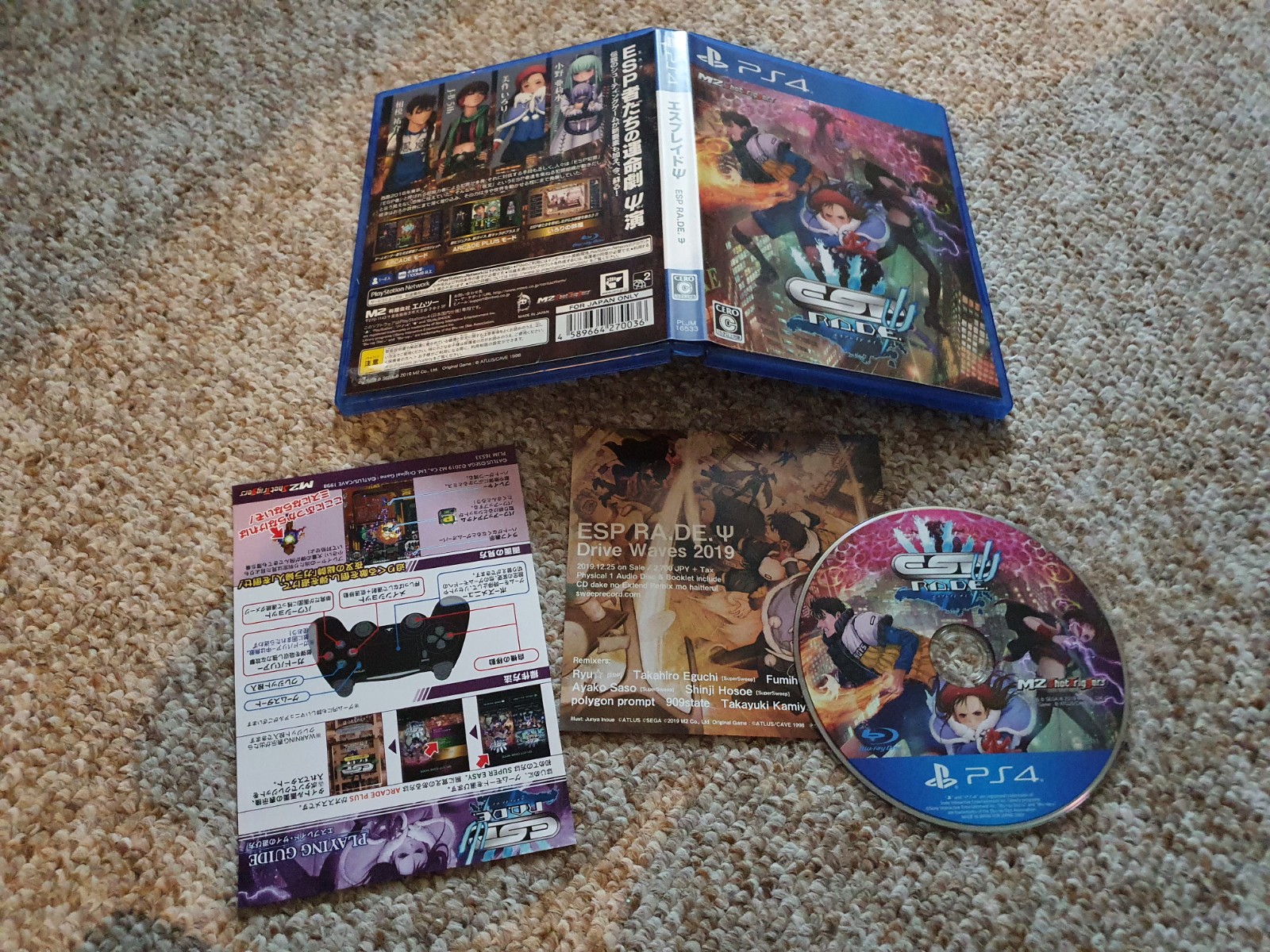 Gundemoniums NEW sealed 30,00 EUR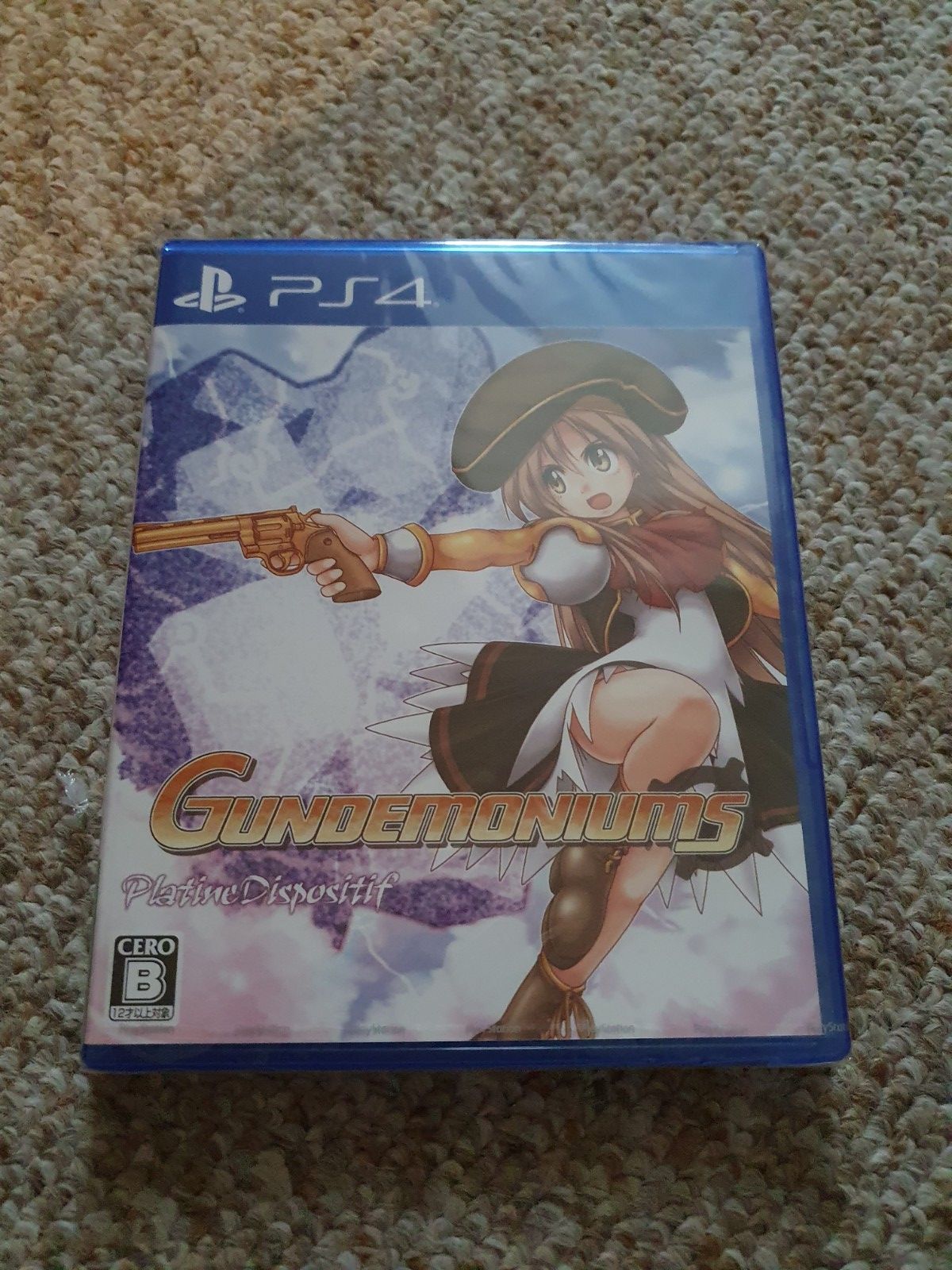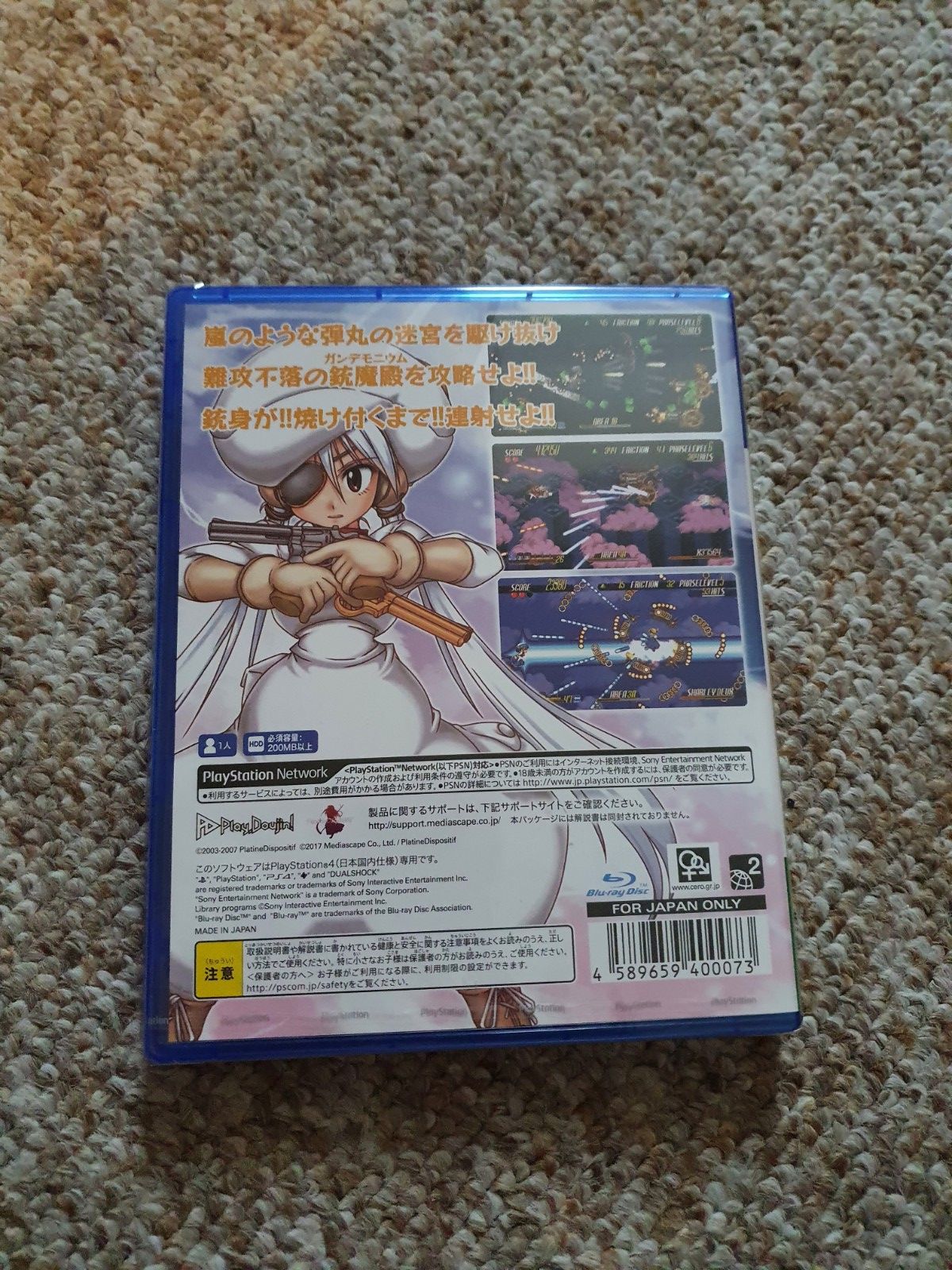 Wenn ich bei einzelnen Preisen komplett daneben liege, bitte melden.
Danke
I hate Choi
We´ve risen up anew to drink the wine of vindication!
The post was edited 372 times, last by I hate Choi: neue Sachen ().